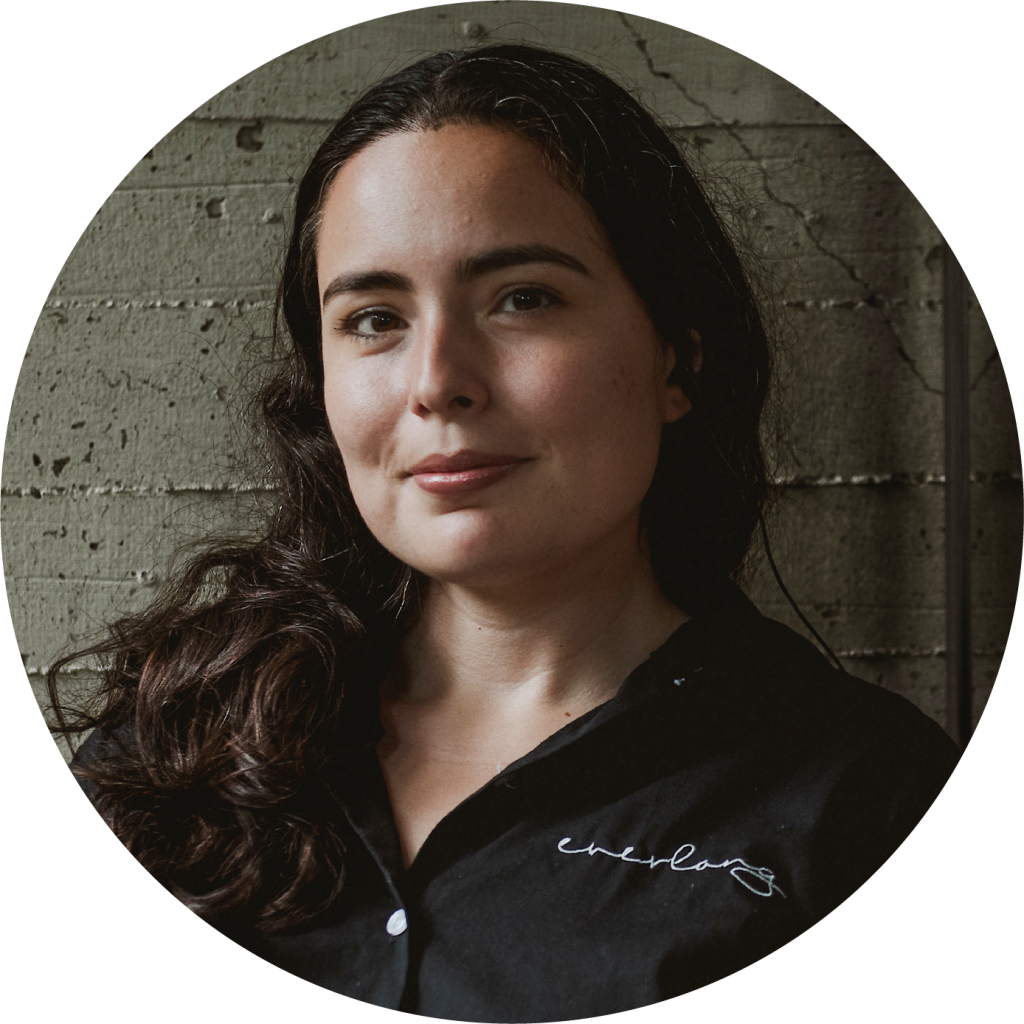 Everlong is a group created with the imagination and preparation of logistics personnel who implement their knowledge in the planning and creation of unique events. We are a company with continuous training in social events to offer our clients the best service. We have INIBEP certification and procedures in the American Association of Wedding Planners.

To create unique events according to the personality and scope of our clients and to be the best quality-price option in the market.
To be a leader in the area of event planning with our creative ideology and thus be one of the best companies to work for in the field.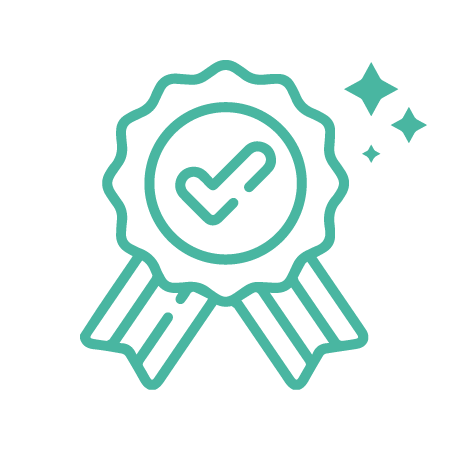 To generate an impact in each event that is carried out and to look for the best processes, techniques or training to always be at the forefront in the planning and creation of our events.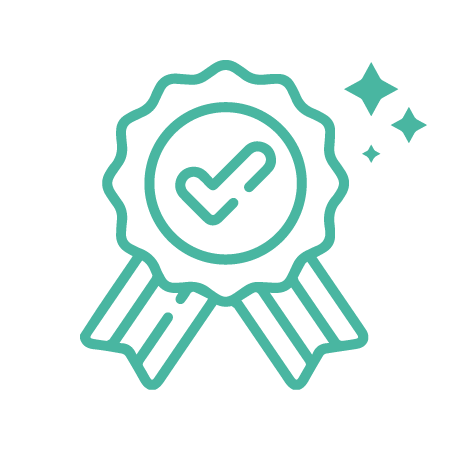 Work under objectives and goals within each work area and be attentive at all times to carry out events correctly. «Discipline is the bridge between goals and success.» Jim Rohn
Collaborate together with enthusiasm and dynamism to achieve the objectives of the event.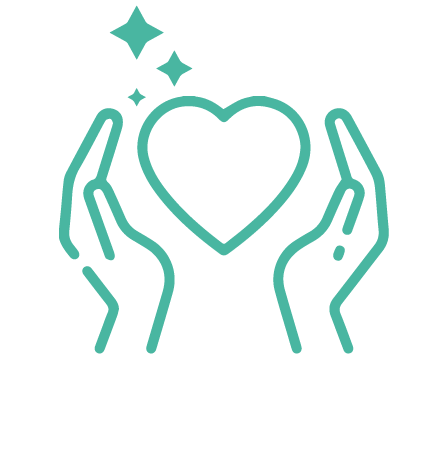 Thinking about social and cultural well-being, we organize events or group outings for the benefit of projects in support of the community.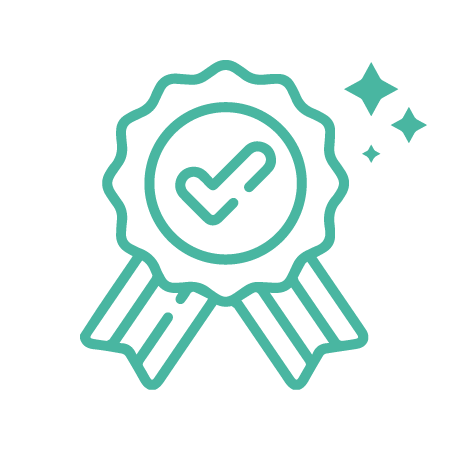 Generate trust and empathy with the client to determine together the theme of the event and exceed their expectations.