Schedule an appointment to know your needs and basic data of the event such as:
Date of the event
Place of the event
Number of guests
If a civil and/or religious ceremony is desired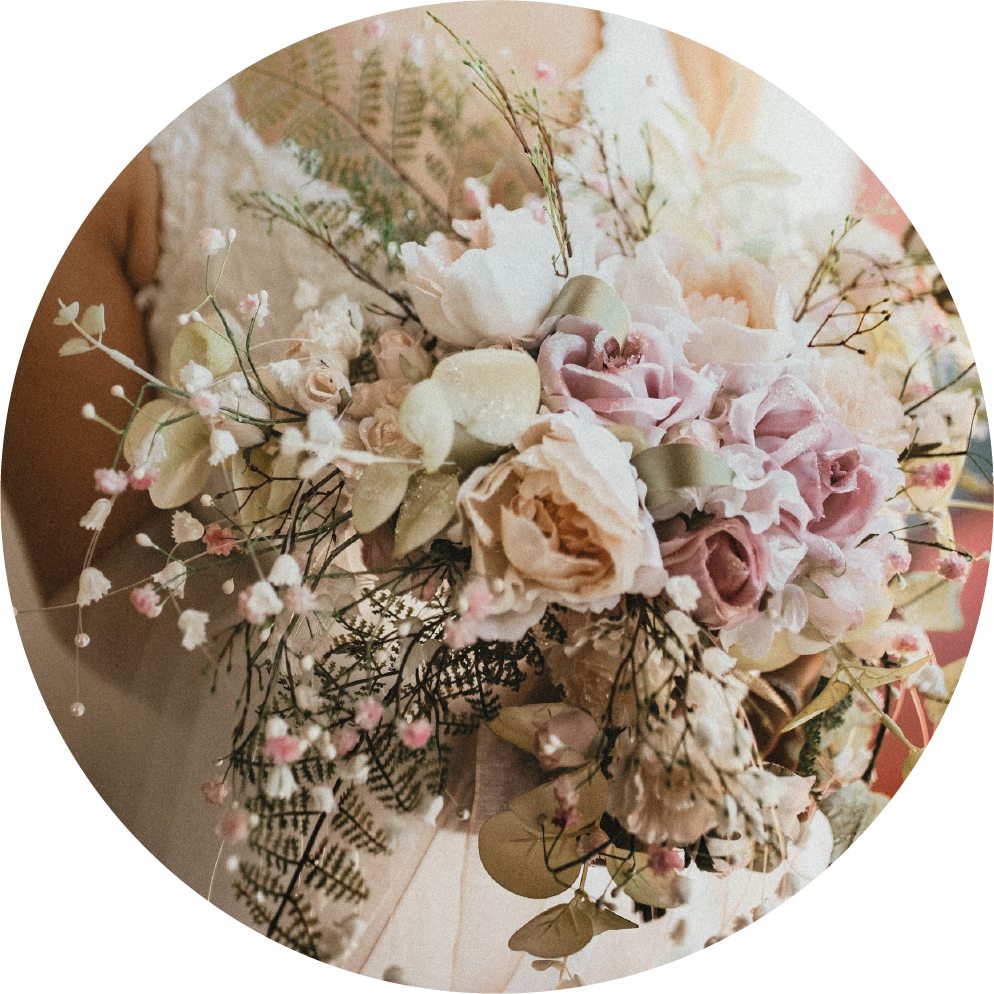 Follow up on the appointment made and preferably close within 3-4 weeks of the appointment to begin to see major suppliers close.

With the basic data we make a folder with inspiration and event data together with the chosen colors.

Appointments via google meet or in person where we see the progress of the event.